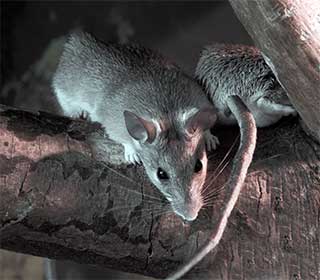 As a homeowner, you have many things to take care of at your house to ensure its ongoing function and for controlling the expenses that go with it. It is also your responsibility to ensure the house's residents' safety, and if it's your family that resides in it, then it is a much graver responsibility and even more than that – it is your main goal in life. Now, among all those responsibilities, it is easy to neglect some issues that seem unurgent compared to other things. One of them is rodent proofing. And if you believe that it is not so important – then just keep on reading.
Ensure Your House is Clean

If you own a house or even rent one, you probably want to ensure it is clean, for the sake of yourself as well as for the sake of your family. Now, rodent proofing will not ensure your home is all cleaned up, but it will ensure that rodents can't enter it, leading to filth, dirt and disease spreading around the house – so, proofing your house against rodents is the first step in the road to preventing this from happening.

Prevent Health Issues Caused by Rodents

The trouble with rodents is not just the filth they bring with them – but a thing much more serious than that – the diseases rodents carry. Once they share your house, you might share their diseases. Proofing your home against rodents will also proof it against the complications they bring with them.

Allow Yourself Peace of Mind

If your house is not rodent proofed, it is exposed to rodents and to the myriad of problems they bring with them. You can already imagine it – you wife or kids calling you nervously and informing you that rodents are in the house, which means you have to leave whatever it is that you're doing that moment and run home to handle the problem. Allow your house to give you that peace of mind you deserve and proof it against rodents.
Not sure if it is time to call for rodent proofing services? Call us and we will provide you with all the information you need!